After more than two years of releasing a new song, the British rock group, Muse, will finally release a new song titled Dig Down on May 18th. In a minute, ya!
If you do not know, Muse was last released album in 2015! The album was titled Drones. After that, they did not release songs again.
Of course, this makes the fans weigh "hungry" for new work from Muse. But calmly yes, soon there will be a new song from them!
The news comes from Muse's official Twitter account, which uploads a photo of Matt Bellamy, Chris Wolstenholme and Dominic Howard. The photo was accompanied by a cue titled "Dig Down new single coming 18 May"muse✔@muse
"Dig Down" new single coming 18 May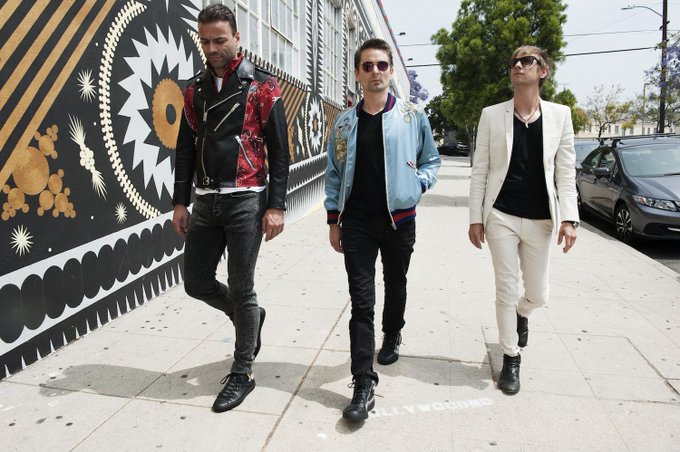 12,1 rbInfo dan privasi Iklan Twitter7.152 orang memperbincangkan tentang ini
Muse has been vigorously promoting that they will release a new album. Counted almost two months ago, their photograph was recording a song in Air Studios, London, England.
Duh, so can not wait to hear Bang Matt singing Muse's new song!