If it has seemed like Justin Bieber has shifted his focus from music to his dedication to religion that might be for a very purposeful reason.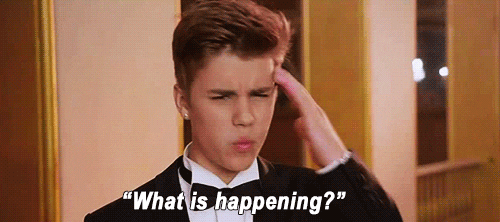 The Belieber community has been rightfully shook to the core today when the singer announced he will be cancelling the remainder of his Purpose World Tour – including Singapore, Philippines and Indonesia. READ THE FULL FULL STATEMENT HERE. An official press statement cited "unforeseen circumstances," as the reason behind the shock announcement but Richard Wilkins reported this morning that he has some intel on the real reason."I am led to beleive that the real reason he's come off the road is because he wants to reconnect with his faith and maybe even planning to start his own Church," he said on Today Extra.
"Whether he's looking at teaming up with them [Hillsong] … or starting hs own church, we're not quite sure … That's the word from an inside source."Biebs was recently in Australia attending a Hillsong event and has been increasingly spending time with Hillsong Pastor Carl Lentz.Considering his global appeal we reckon there will be quite a few fans who will want to prescribe to his religion.What do you guys think, beliebers? Sound off in the comment box below on our Facebook and Twitter!